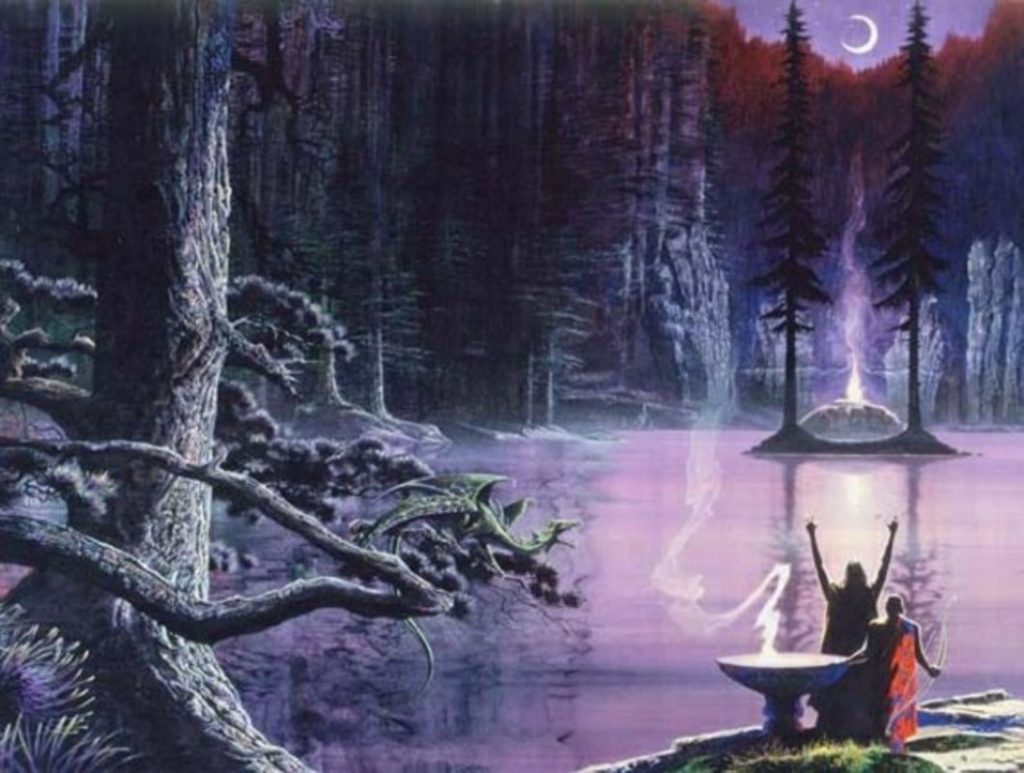 Whilst working as a cleaner at my college dorm I rescued a small collection of old worn fantasy novels that were were going to be trashed from the small college library that was being closed.
I've been moving around with them since and it wasn't until earlier this year that I picked "Magician" by Raymond E. Feist out of the pile for a read.
It has rekindled my love of fantasy. Time to get my hands on all the other novels in the Riftwar Saga.