This is actually a test/demo site. We created this site with a desire to share the a little piece of our world – the Fleurieu Peninsula.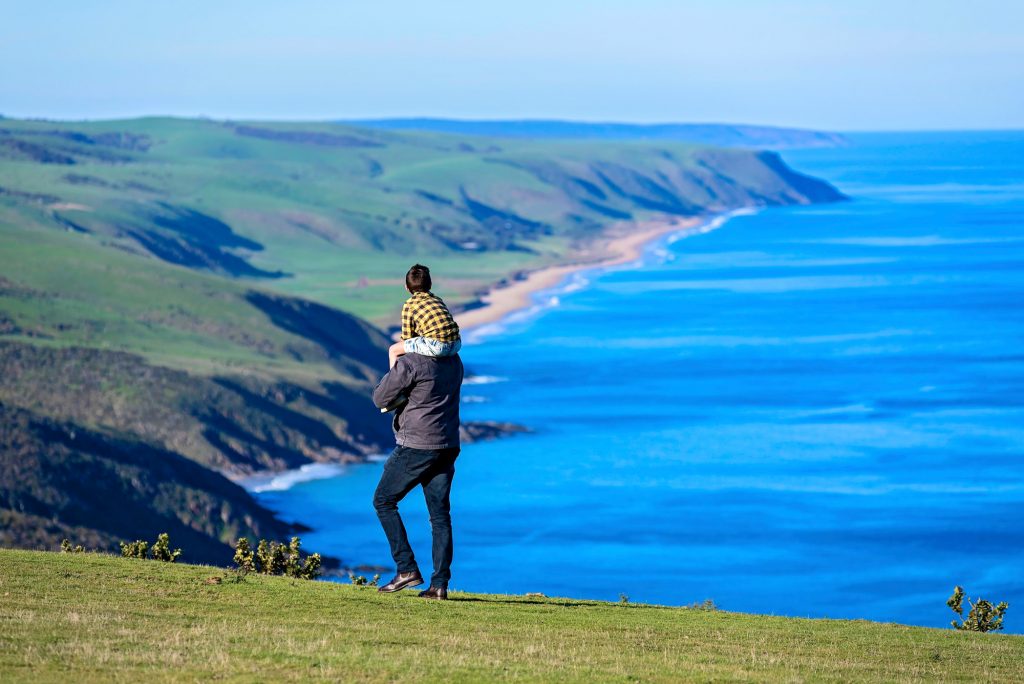 About the Fleurieu!
Situated approximately 45 minutes south of the City of Adelaide in South Australia, and surrounded by incredible coastline, it's no wonder the Fleurieu is considered Adelaide's playground.
Enjoy the simple pleasures in life on the Fleurieu Peninsula by combining food, wine, arts, and coastal and inland adventures.
The Fleurieu is a region where small villages are nestled in the folds of its hills and historic townships hug its beautiful shores. All within an easy and beautiful drive of one another.